Biennial Conventions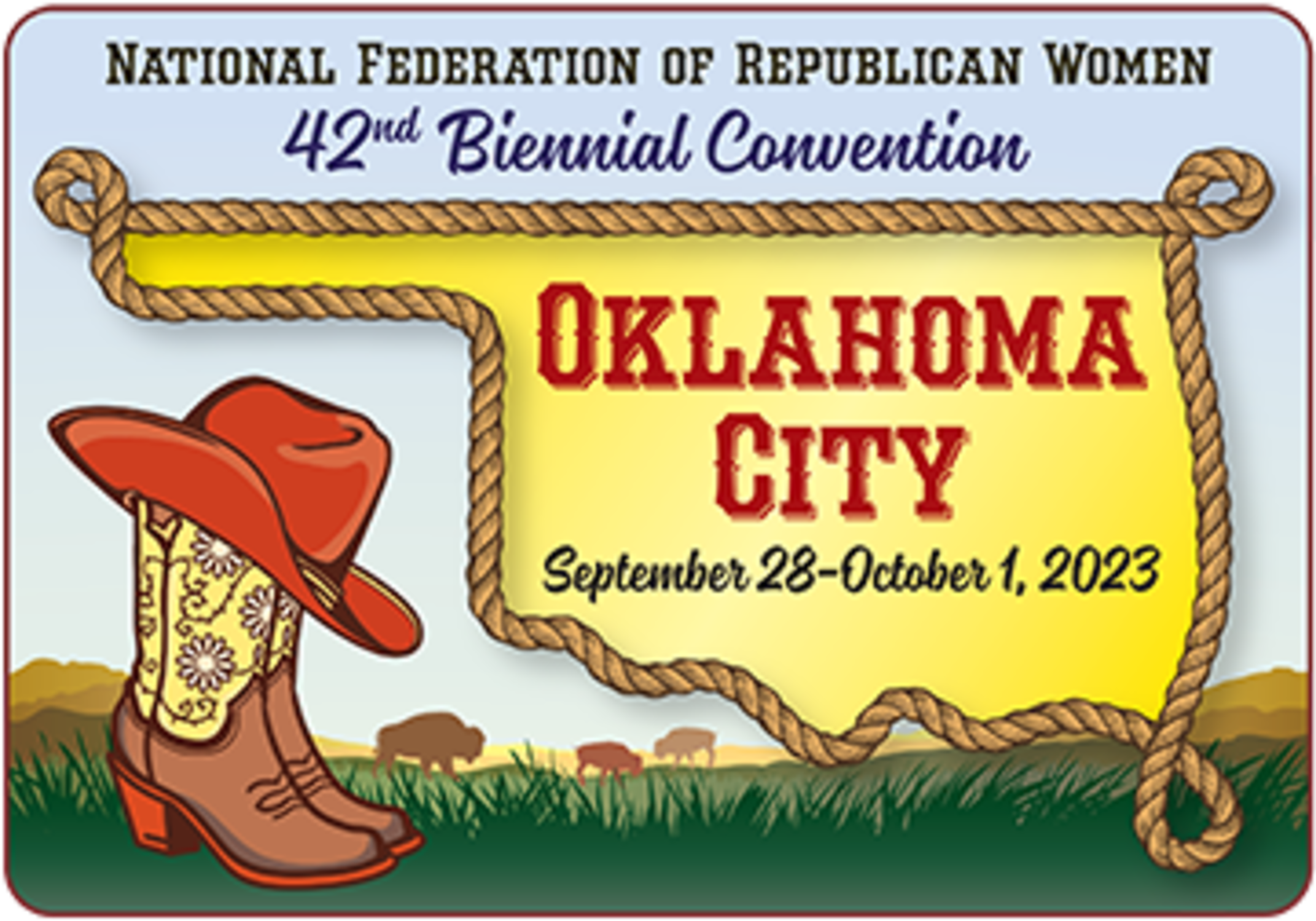 Since the Federation's founding in 1938, thousands of Republican women have come together for several days of fellowship, education, inspiration and business at the NFRW Biennial Convention. History of the Biennial Convention
Held every two years in one of America's premier cities, our conventions give Republican women from across the nation the opportunity to:
TRAIN for leadership roles in government, politics, business and community by attending a variety of educational seminars and programs;
PREPARE for upcoming elections by hearing from Republican candidates, leaders, elected officials and political experts;
VOTE in the NFRW Republican Presidential Straw Poll (every four years);
RECOGNIZE distinguished leadership and service within the NFRW;
NETWORK with women from across the country;
COMMEMORATE milestones, anniversaries and other important events;
PLAN the future of the Federation and CONDUCT Federation business;
and so much more.
NEXT UP: The NFRW's 42nd Biennial Convention is September 28-October 1, 2023, in Oklahoma City, Oklahoma.
Oklahoma Governor Kevin Stitt welcomes Republican women to Oklahoma City
for the NFRW's 42nd Biennial Convention.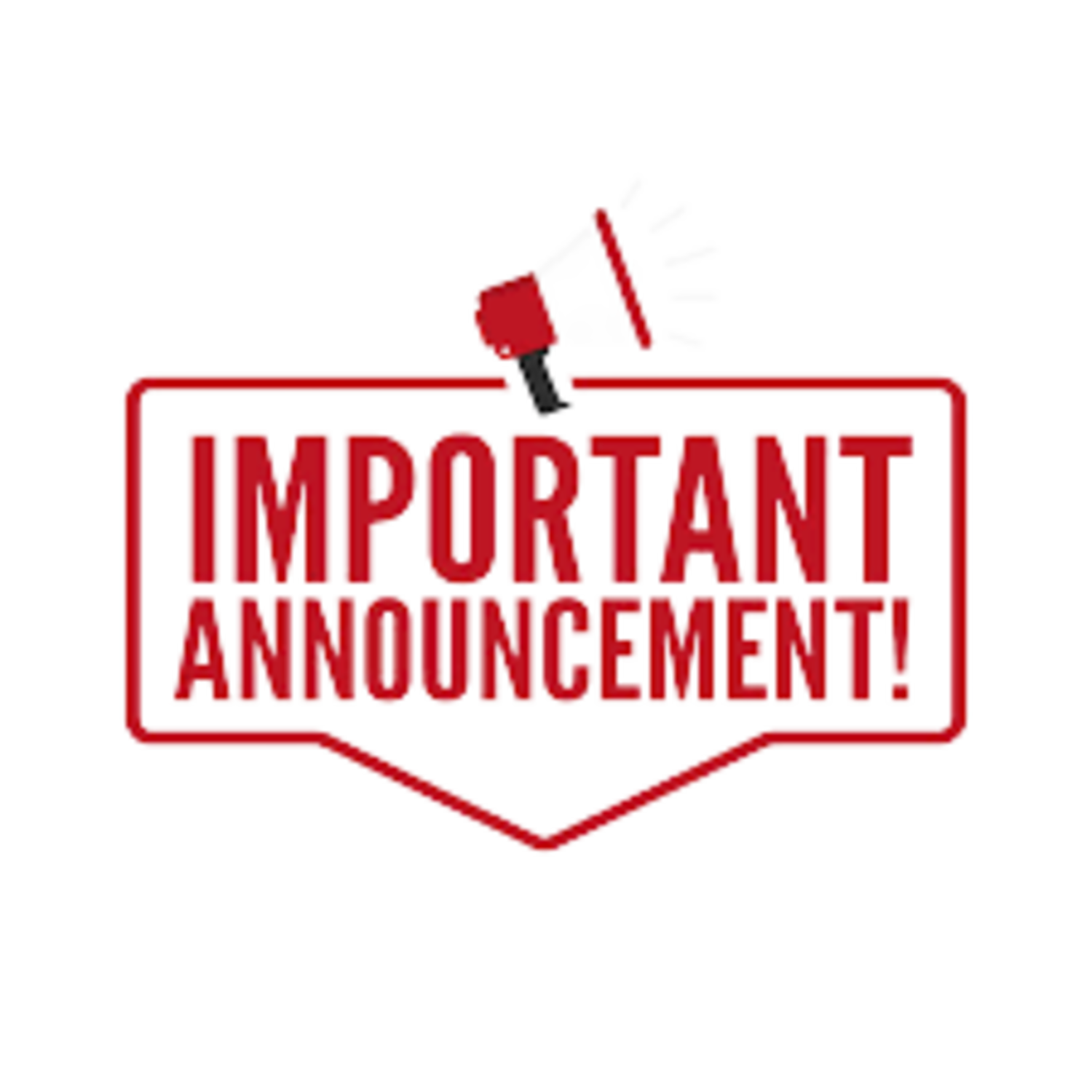 September 28-October 1, 2023
Omni Oklahoma City Hotel & Oklahoma City Convention Center
Oklahoma City, Oklahoma
#RepublicanWomenLead
The Convention will be one of the largest gatherings of Republican activists going into the 2024 presidential election year.
Convention Highlights:
High-Level Speakers (Presidential Hopefuls Invited)
Training Opportunities, including Friday Leadership Seminar and Saturday Workshops
NFRW Presidential Straw Poll
Awards Presentations Recognizing Excellence Within the Federation
Networking and Fellowship Opportunities, including the Sunday Prayer Breakfast
Optional Oklahoma Tours, including:
Pioneer Woman Mercantile
Oklahoma City National Memorial
National Cowboy & Western Heritage Museum
Historic Route 66
All NFRW members are invited to attend!